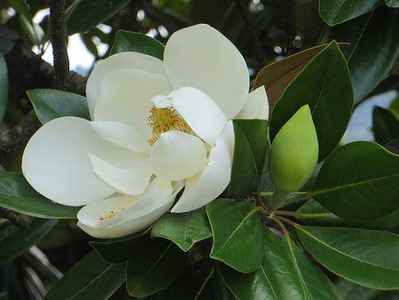 The Mississippi Historical Society was organized in Jackson on November 9, 1858, under the scholarly leadership of B.L.C. Wailes, but survived less than two years. It was reorganized in 1890, and by 1898, under the editorship of Franklin L. Riley, the society had issued the first of fourteen volumes of the Publications of the Mississippi Historical Society, a notable series that was to set the tone for other distinguished society publications. In 1902 the society played a central role in establishing the Department of Archives and History, and the two organizations worked together to produce five additional volumes of the Publications of the Mississippi Historical Society between 1916 and 1925.
The society became dormant but was reorganized in 1952 and has remained active since then. In 1964 the society brought back into print J.F.H. Claiborne's landmark work Mississippi as a Province, Territory, and State. Since the publication of that classic, the society has taken an active role in producing significant books on the history of the state. In 1973 the society, in cooperation with the Department of Archives and History, the University of Mississippi, Mississippi State University, and the University and College Press, published the first comprehensive history of Mississippi in fifty years, the two-volume History of Mississippi edited by R.A. McLemore. In 1987 the society sponsored the first popular illustrated history of the state, Mississippi: An Illustrated History, written by Edward Akin.
In the 1990s the society established a major series spanning the history of Mississippi. Eight books, each covering an important subject or era, were published by the state's bicentennial in 2017. More are under contract. The books of the Heritage of Mississippi Series are written for a broad audience of scholars, teachers, students, and interested general readers.